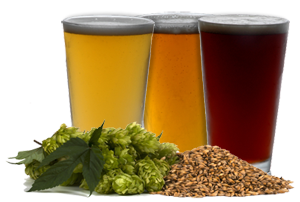 If you want to know about our latest seasonal offerings and upcoming events please sign up for our email newsletter to receive the latest Legend Brewery news.
If you are a collector and are interested in beer labels or coasters click here for more information.
For other questions please use the form provided below.