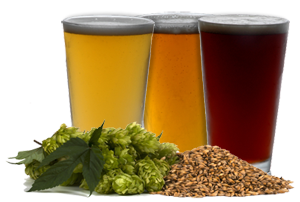 Saturday 23 at 8PM
Sunday 24 at 8AM

5001 Cartersville Rd, Powhatan, VA 23139-3912, United States
The concept is simple: you have 12 hours. How far can you mentally and physically push yourself through the night? The course follows an 8-10 mile horse trail ...
Sunday at 11AM - 2PM

Legend Brewing Company
Every Sunday night here at Legend Brew Pub, we are serving up delicious beer and some of the region's best Americana, Folk, and Bluegrass music. Bring the famil ...
You worked hard all week, so why not relax with your favorite brew and some of the city's best musical talent? Friday nights at Legend Brew Pub, we like to give ...