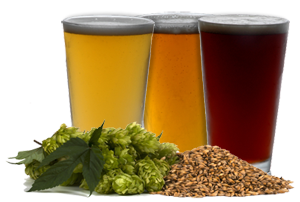 What's Happening a Legend?
Open Mic at Legend Brewing Compnay
Thursday, April 6 at 7:26PM - 10PM
RVA's original and still best craft draft. Supercool bartenders. Amazin staff. Excellent food and cool acoustic type open mic. If you play come out and play . If you just wanna listen come out and listen. Join our Thursday party. Be a Legend.