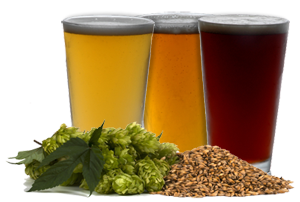 What's Happening a Legend?
St.Patrick's Day Celebration
Friday, March 17 at 11:30PM - Saturday, March 18 at 12PM
Come celebrate the holiday that celebrates beer the best! We have some traditional Irish food with some great drink specials running all day! Live music at night! Come to Virginia's Original Brew Pub to enjoy an authentic St. Patrick's Day celebration!