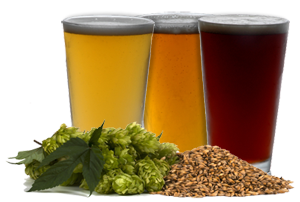 What's Happening a Legend?
Sunday Bluegrass feat. Big Boss Combo
Sunday, March 19 at 6:30PM - 9:30PM
Every Sunday night here at Legend Brew Pub, we are serving up delicious beer and some of the region's best Americana, Folk, and Bluegrass music. Bring the family, bring friends, bring anyone who likes great food, great beer, and great music!