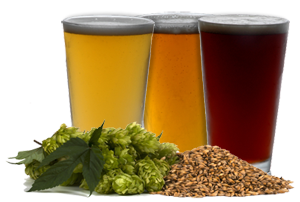 What's Happening a Legend?
Sunday Bluegrass w/ Cook County
Sunday, October 1 at 6PM - Monday, October 2 at 12AM
Live music from some of your favorite local Richmond bands at Legend. Start or end the weekend with a beautiful view of the city along with your favorite Brown Ale.